Oh yeah, it's aaaalll about the Hustle here today on the Isle.

So the question, of course is, would you consider yourself a Hustler?

No, not this kind.


Nope, not this one either (great movie, though).
THIS ONE. Here.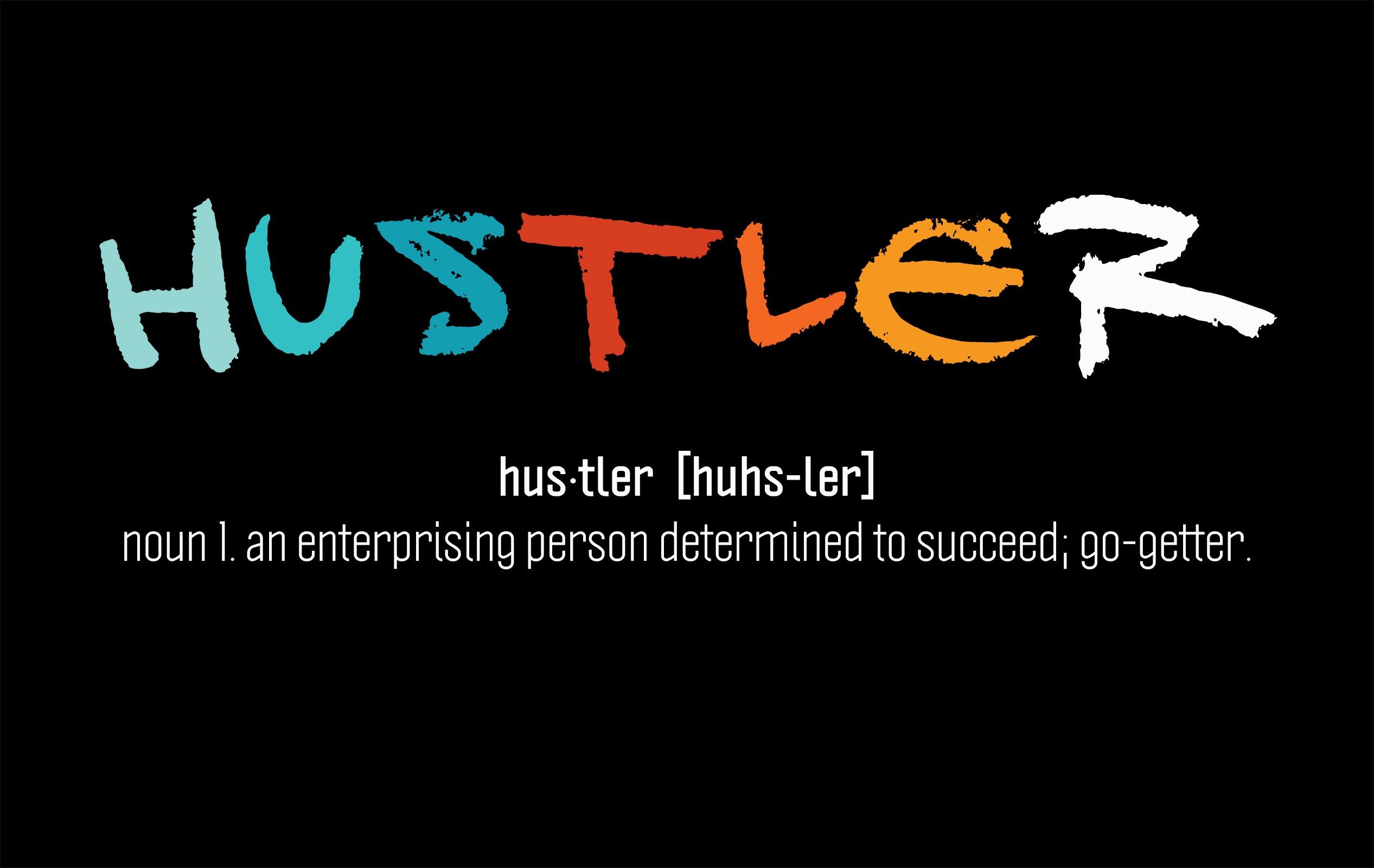 That's what I'm talkin bout. The Hustle. Setting goals. Crushing them. Like nobody's business. Yeah. That. Booyah!

That's what today's podcast is all about. Kind of. In a way. Sort of. Well, not really. Ok, actually, it's about this whole hustle culture we're living in… and what to do when the hustle becomes a hassle (sorry, I just had to), and is just too much. That's where Malinda Fuller comes in. She's our guest. And she's got something to say about all of this, in her new book "Obedience over Hustle." Something that may be just what you need to hear. Cause she knows what it is to have a full plate… and to be brave enough (dare I say obedient enough) to know when, and how to clear it.

And if you think you're too busy hustling to listen… here's the thing. You don't even have to drop what you're doing. Just hit play, go about your busy, busy business, and listen to this very helpful conversation with Malinda all about what to do when we are overwhelmed by the hustle (and bustle) of life.